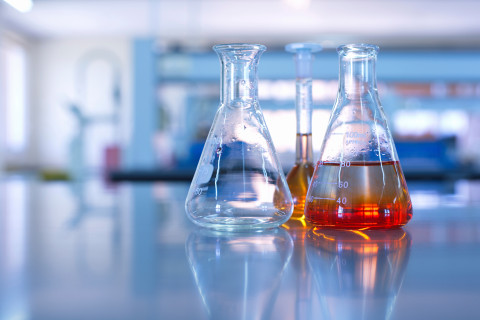 EnergyFlo manufactures and offers a full line of products to meet your most demanding production issues in the inland waters of Louisiana, South Texas, the Eagle Ford shale, and the Gulf of Mexico shelf.
Learn More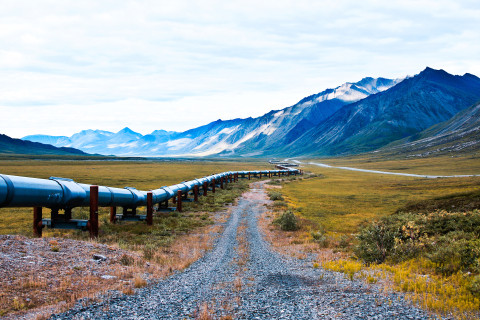 EnergyFlo manufactures the products and has the experience you need to help develop the right pipeline chemical program for you.
Learn More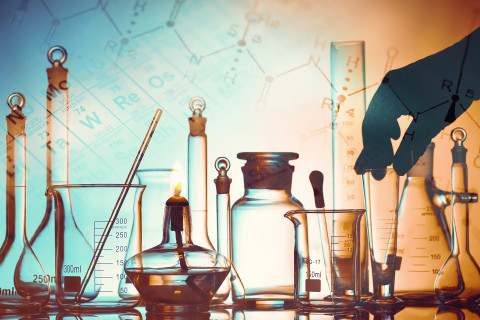 EnergyFlo offers a full suite of microemulsion flowback aids that can be tailored to meet your specific requirements.
Learn More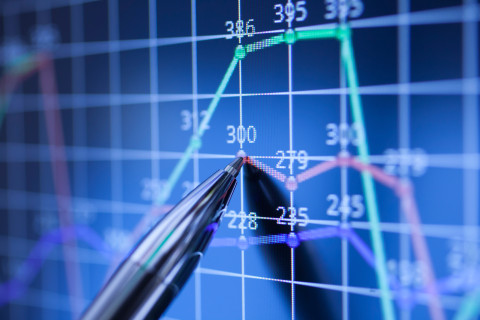 EnergyFlo prides itself on having industry leading, customizable, and reliable technical reports. Our staff with over 30+ years of experience will sit down with you to develop a reporting regimen to ensure you're seeing the data that you want to see and when you want to see it.
Learn More